Main Dishes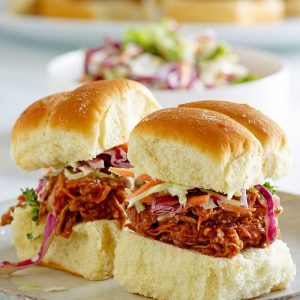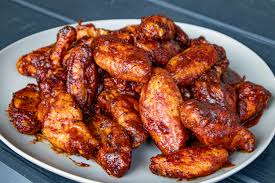 Chicken Wings
Severed with fresh celery and carrots choose sauce:  buffalo, bbq, nica dry rub, ranch or blue cheese
C$356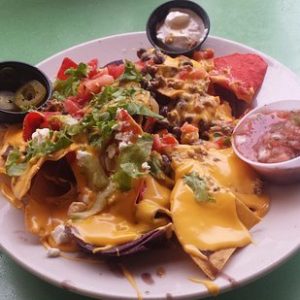 Drunken Nachos
Heaping plate of house made tortilla chips, pulled pork, blackened salsa, jalapeño jack cheese, jalapeños marinated onion, pico de gallo, red beans, guacamole.
C$431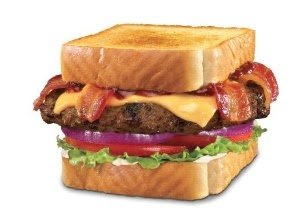 Texas Toast Burger
Hamburger mixed with herbs de provence served with crispy onions, pimento, cheese, lettuce, tomato, pickles and bacon, aioli and buttered texas toast.
C$394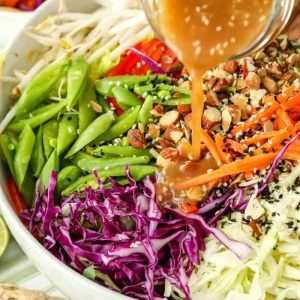 Asian Salad
Fresh organic greens with sliced avocado, chopped mango, cucumber, carrot, brocoli & cabbage with a spicy peanut dressing and topped with crispy garlic flakes, roasted peanut and ginger.
C$418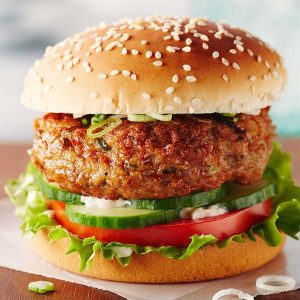 Crispy Chicken Burger
Fried chicken breast in a spicy honey glazed with asian slaw, pickled jalapeños and honey dijon mayo on a toasted brioche bun with fries.
C$344
Burrito bowl
Coconut-cilantro-lime, rice with Mexican street corn, guacamole, pico de gallo, red beans and fresh bell pepper toped with an enchilada sauce & chipotle crema.
C$469
Tacos
Beer – Battered Fish
2 tacos, Catch of the day, sweet pickled onions, avocado crema, habanero vinegar.
C$123