Drinks
Menu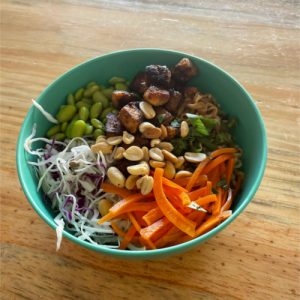 Thai-Peanut Bowl
Noodles in a rich, creamy peanut-lime dressign, served with Miso glazed tofu, veggies and fresh herbs.
C$385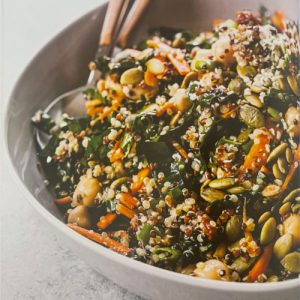 Powerhouse Salad
Spiced chickpeas, kale, quinoa, roasted butternut squash and fresh herbs. In a red wine-dijon vinaigrette, topped with toasted almonds.
C$304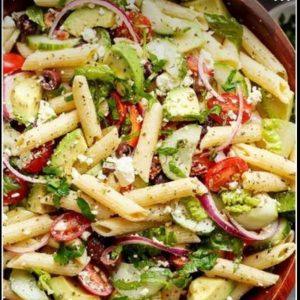 Mediterranean Pasta Salad
zesty marinated lentils, roasted red peppers, garden-fresh herbs and diced veggies. Tossed in a creamy greek style vinaigrette.
C$270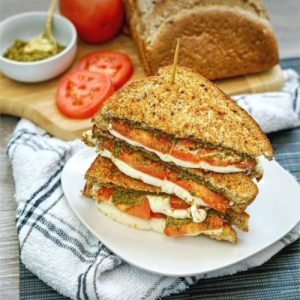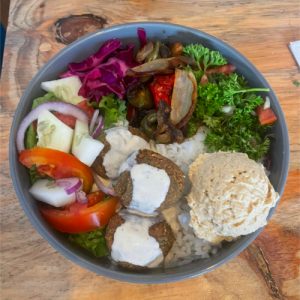 Falafel Wrap
Crispy on the outside, flavour packed on the inside. Served with pickled cabbage, tabbouleh, hummus and tahini on a warms fresh baked pita bread.
C$259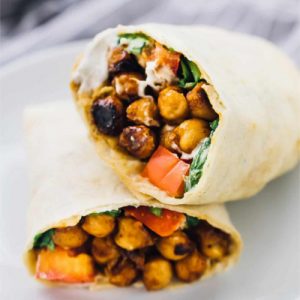 BBQ Chikpea Wrap
Oven roasted chickpeas in a tangy, sweet bbq coating. Wrapped in a large flour tortilla with house made creamy coleslaw, cillatro lime, corn & veggies.
C$224